Schroff offers a large variety of PCB accessories , including PCB pocket, identification strips, PCB handles and brackets, busbars, connectors and more.
Cover Plate for Euroboards, VME
Cover plates used for mechanically protecting the solder side of Euroboards.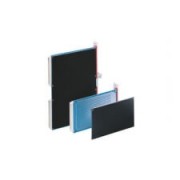 Busbar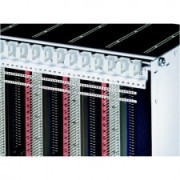 Busbar – A system of electrical conductors in a generating or receiving station on which power is concentrated for distribution containing rational spacing of connections in equal grid increments and at equal potential.
EN 60603 (DIN 41612) plug - female connector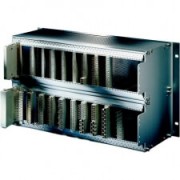 PCB accessories female connector fits Requirement class 2 as per EN 60603 (DIN 41642).
4-pin for 6.3 x 0.8 mm Faston connector
Faston connector with 24 contacts to be used for main voltage supply to 19″ subrack.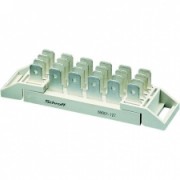 To place an order or to get more info – Fill in your details